It's a little like Math...
It's a little like Math because the Universe consists entirely of particles of energy. The system of movement that underlies the Universe begins with each particle being divided in two halves that are direct opposites.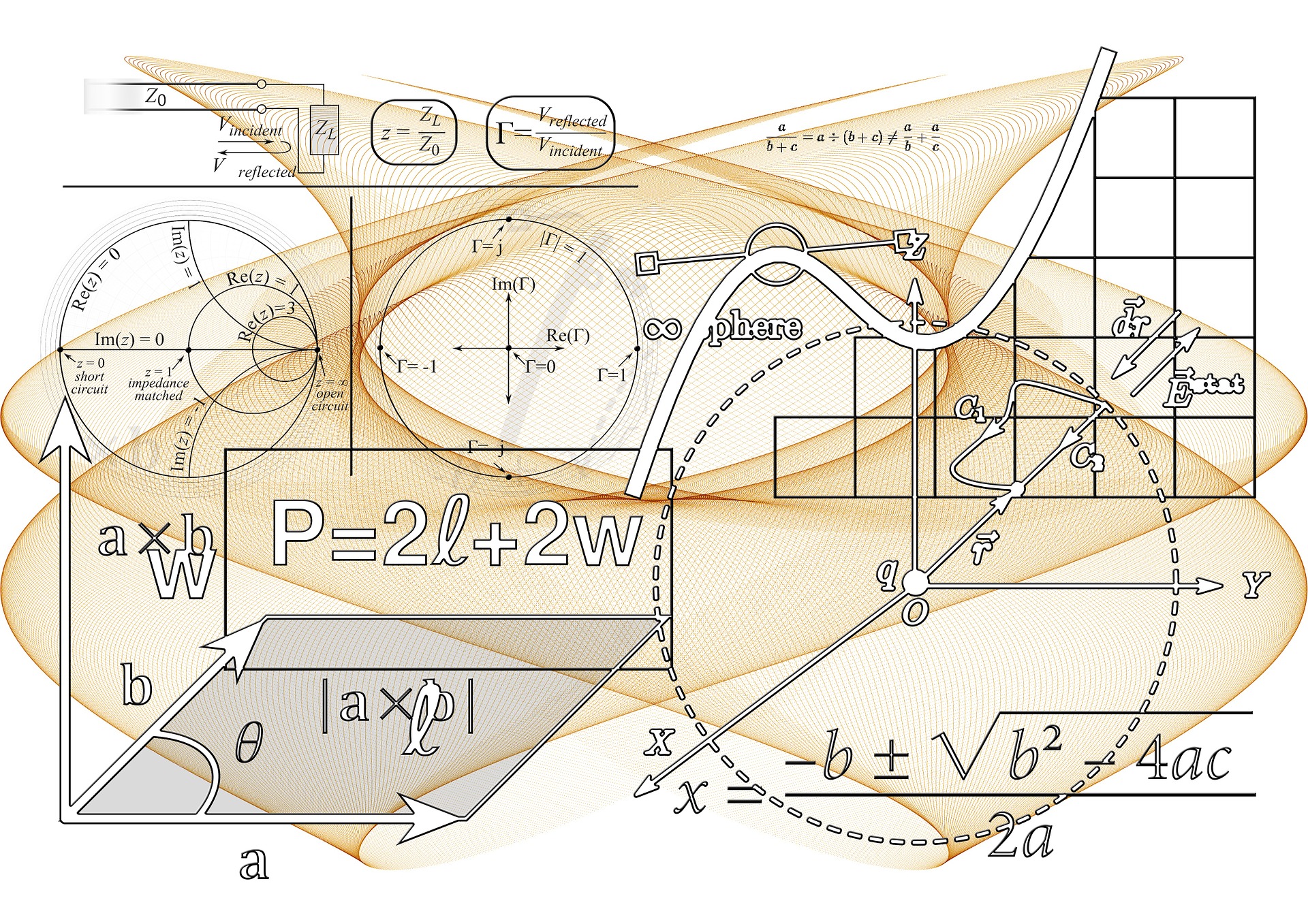 These two halves are then repeatedly separated and remixed in specific ways to achieve the gradual reintegration of the original opposites.
Well, that's kinda like math...